Utility vehicles demand special experience and knowledge when it comes to proper maintenance and repair. Tom's Body and Paint, Inc. offers utility vehicle owners and operators a high-level of expertise when servicing these vehicles, ensuring they're well-cared for at all times. We're the go-to destination for utility and service vehicle repair in Visalia, Farmersville, and San Joaquin Valley, CA.
Our experience with utility vehicles spans the gamut, including equipment like basket trucks, cherry pickers, and ladder trucks. We work to identify any issues that may be preventing these unique vehicles from functioning effectively, resolving them entirely so they can once again serve their purpose.
When it comes to utility vehicle repair, our capabilities are unmatched. From minor service and maintenance, to full repairs and component replacements, we're willing to go the distance to make sure everything is in full operational order. From mechanical to electrical and any special systems that may be included in the vehicle, we've got you covered with repairs and service.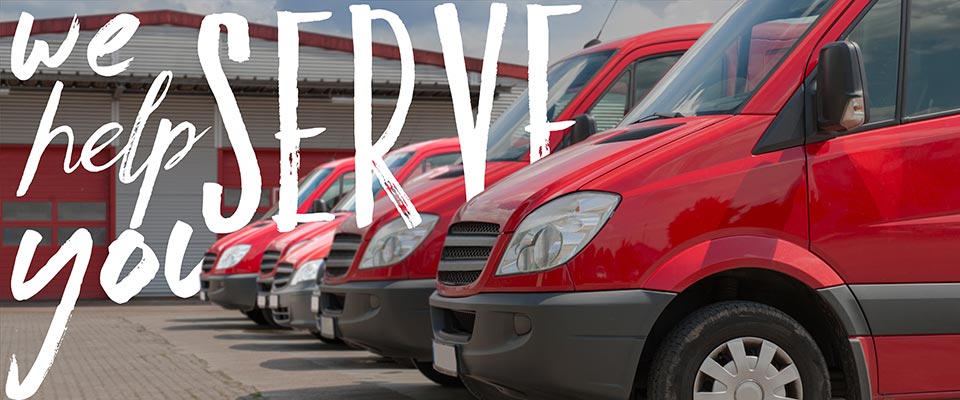 Our I-Car trained auto body specialists are also adept at providing auto body repairs to damaged utility vehicles that may need cosmetic restoration. We understand these vehicles are subject to harsh wear and tear, and we can provide bodywork that restores both their appearance and function.
For more information about our capabilities when it comes to utility vehicle repair or to inquire about our experience with a certain type of vehicle, please contact us today by calling 559-732-3914. We work with private companies, as well as on municipal vehicles, to deliver utility vehicle services that you can rely on.
Don't forget, all of our services come with a completely free quote! We're ready to earn your business and prove to you why we're the number one destination for service vehicle repair, RV repair, and auto body repair in Visalia, CA.