Your RV puts on a lot of miles each year as you travel the country. To make sure it endures your adventures now and in the future, it's important to keep your RV in top shape. Tom's Body and Paint, Inc. is here to provide you with all of the vital RV repair in Visalia, Farmersville, and San Joaquin Valley, CA you need to get behind the wheel of a vehicle that's ready to hit the road.
Our RV repair services are comprehensive, giving you peace of mind that your vehicle is in good hands when you leave it with us. We're capable of working on these larger vehicles and know our way around their many critical systems. We'll make sure your suspension is in full working order, your engine is operating with efficiency, and that your electrical system keeps running perfectly.
RVs depend on the person driving them and often, there's a lot of customization that goes into these vehicles. Our RV repair service in Visalia, CA can work with your customized RV to deliver unparalleled quality when it comes to keeping it up and running. We do more than just service general parts or run through routine maintenance—we pay special attention to your RV to make sure it's ready for your next adventure.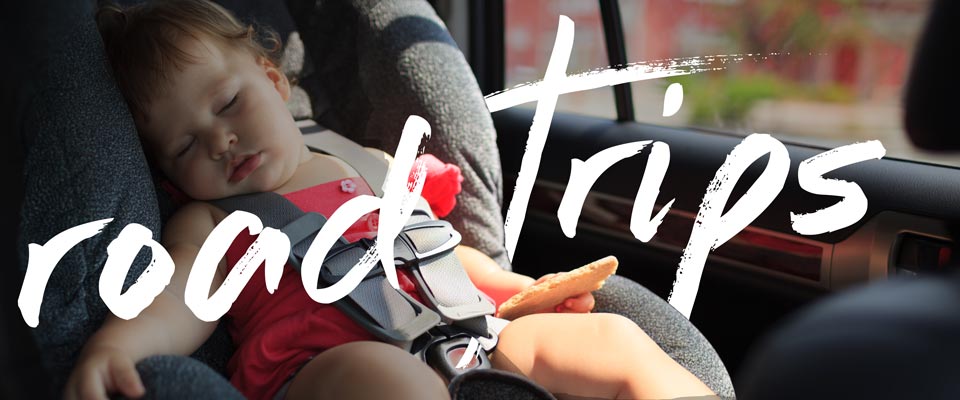 For more information about any of the RV repair services we're able to offer you or to inquire about your specific RV, please contact us today at 559-732-3914. We're happy to schedule an appointment for you and give your RV the top-to-bottom inspection it needs to ensure everything is roadworthy.
Remember, we offer our customers free estimates on all services and are ready to personalize a service quote for you. We want to be your partner for RV maintenance and repairs, now and for the life of your vehicle! And don't forget about our other services, which include towing, collision repair, and fleet maintenance.